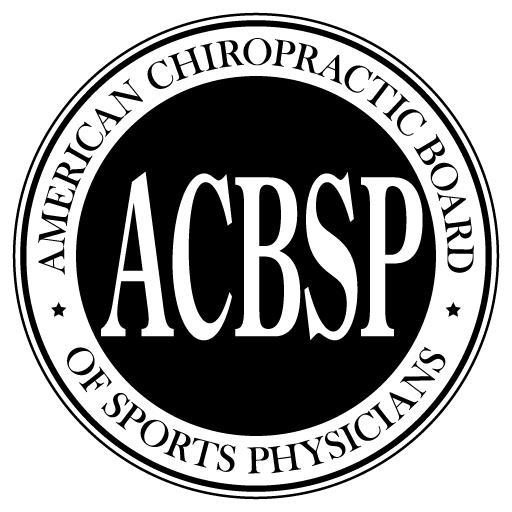 American Chiropractic Board of Sports Physicians™
(ACBSP™)
Certifying your competitive edge
Why Choose a Certified Sports Chiropractor?
The best in healthcare for people of all activity levels – high-caliber athletes, recreational athletes or those seeking to feel great engaging in daily activities. Get back in the game FAST, no matter what your game might be.
10 things you should know about certified sports chiroprators, they…
Possess specialized knowledge of sports injuries and physical fitness
Are experts in the function of the body during movement, from high-level athetics to everyday activities
Can help optimize athletic performance by applying an advanced understanding of musculoskelatal function and performance enhancement
Offer individualized care that extends beyond the spinal adjustment to include direct treatment of muscles, joints and connective tissues
Focus on total body wellness and reaching optimal functioning, not just reducing pain
Are immersed in the latest sports medicine research, trends and treatment techniques
Can integrate seamlessly with other healthcare practitioners to optimize your medical care
Are passionate proponents of physical fitness and skilled sports medicine practitioners
Will help you acheive YOUR peak performance with a breadth and depth of knowledge found only with their specific training
Comprise the top tier of the chiropractic profession
What are CCSP® and DACBSP® certifications?
What is CCSP®?
Certified Chiropractic Sports Physician® (CCSP®) has completed a minimum of 100 hours of post doctoral education in specialized sports medicine topics and must pass a board examination.
What is DACBSP®?
Diplomate American Chiropractic Board of Sports Physicians® (DACBSP®) is the highest level of achievement. The doctor has completed over 300 postgraduate classroom hours, plus over 100 hours of on-field experience. The DACBSP® must pass a rigorous written and practical examination and must complete a written project requirement.
How do certified sports chiropractors maintain their credentials?
Upon reaching either the CCSP® or DACBSP® level, the sports chiropractor remains abreast of the latest research and treatment innovations through continuing education and field experience. The American Chiropractic Board of Sports Physicians™ (ACBSP™) offers an annual conference to update the doctors on the latest research and techniques.
How do I know the certifications are valid and meaningful?
The CCSP® or DACBSP® certification programs are taught by accredited chiropractic colleges and the examinations are administered by the American Chiropractic Board of Sports Physicians™ (ACBSP™). The examination processes have been accredited by the National Commission for Certifying agencies.  CCSP® or DACBSP® certifications are the only Sports Medicine Chiropractic certifications in the United States that are recognized by the American Chiropractic Association.
Sports injury diagnosis, treatment and prevention
Rehabilitation exercises
Emergency procedures
Concussion management
Preparticipation examinations
Joint supports and taping
Exercise prescription
Sports nutrition
Sport-specific athletic training
Let a CCSP® or DACBSP® certified chiropractor optimize your athletic performance and move your body toward optimal functioning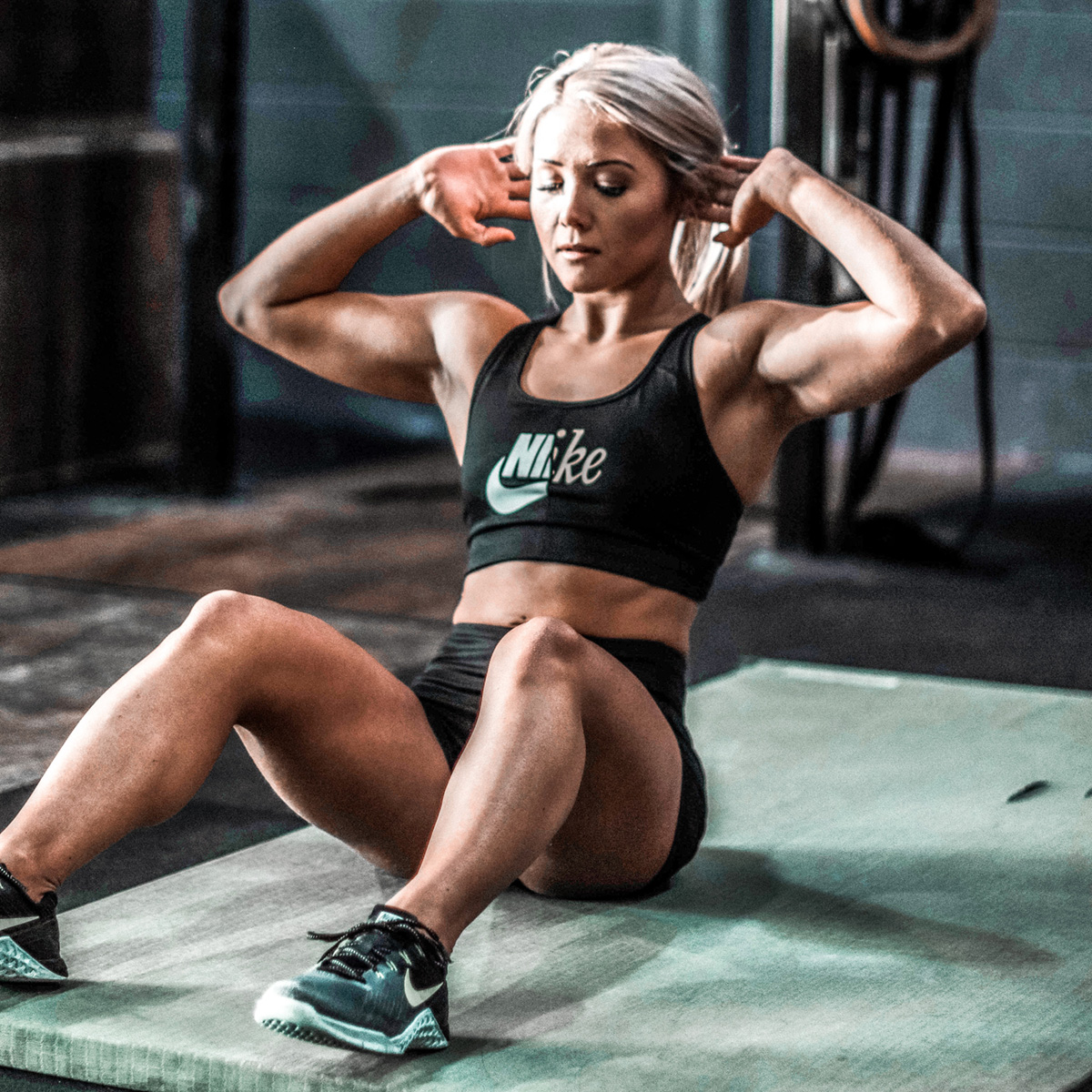 "After treatment by my certified sports chiropractor, I was playing entire games when I couldn't imagine even jogging before treatment… I feel more aware of my body."
"My certified sports chiropractor has been a major contributor to my athletic success, biomechanic improvement and mental stability"