THE ACBSP™ PROMOTES THE HIGHEST STANDARDS OF EXCELLENCE AND CLINICAL COMPETENCE FOR CHIROPRACTORS SPECIALIZING IN SPORTS MEDICINE AND PHYSICAL FITNESS.
Why Choose a Certified Sports Chiropractor?
The best in healthcare for people of all activity levels – high-caliber athletes, recreational athletes or those seeking to feel great engaging in daily activites.
Since 1980, the American Chiropractic Board of Sports Physicians™ (ACBSP™) has led the development of sports medicine certification and has managed a world-class credentialing process that ensures certified sports chiropractors meet competency standards to effectively work with and treat athletes and those engaged in athletic activities. In addition, the ACBSP™ offers continuing education and research seminars to facilitate the dissemination of the latest scientific knowledge, treatment trends, and best practices for patient care.
The ACBSP™ is the governing board for the Certified Chiropractic Sports Physician® (CCSP®) and Diplomate American Chiropractic Board of Sports Physicians® (DACBSP®) certifications. Various accredited chiropractic colleges offer the curricula and training leading to qualification for taking the certification exams. The ACBSP™ governs the administration of the examinations and certifications. These certifications are designed for chiropractic doctors who want to specialize in chiropractic sports medicine.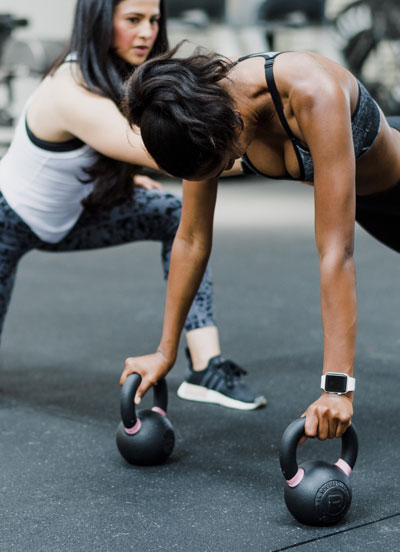 Benefits to Athletes
Faster recovery from injury – get back to play sooner
Access to a wider range of treatment tools
Expertise in high-performance athletics and preventative strategies
Guidance for athletic training
Sports nutrition consulting
Individualized treatment
Sports-specific treatment and preventative exercises
Ability to integrate treatment with training
And to Non-Athletes
Faster evaluation of injury or pain source
Reduced treatment duration; less visits
Corrective exercises to prevent injuries
Holistic approach wellness model
Take advantage of the latest treatments and methods developed for athletics
The ACBSP™ depends on the generous contribution of leadership, time, and knowledge from a nine (9) member elected volunteer board of directors and many more volunteers who serve on various committees. Our current committees and volunteer positions include the following:
Abstract Committee, Branding & Public Relations Committee, Certification Appeals Committee, Ethics Committee, Exam Remediation Committee, Legacy Committee, Nominating Committee, Position Paper Committee, Position Policy Committee, Practical Exam Committee, Student Engagement Committee, Symposium Planning Committee, Written Exam Committee
Board of Directors
July 2023 – July 2024
President
William Moreau, DC, DACBSP®
Vice President
Todd Narson, DC, DACBSP®
Treasurer
Blake Graham, DC, DACBSP®
Director
Allison Adams, DC, CCSP®
Director
Dale Buchberger, PT, DC, DACBSP®
Director
Joel Dekanich, DC, DACBSP®
Director
Travis Ehlers, DC, CCSP®
Director
Erica Witter-Davis, DC, DACBSP®
Public Director
Tom Arendt, CPA, CGMA
Advisor
Emily Kahler, DC, CCSP®
Advisor
Jasmine Brewster Piper, DC, CCSP®