Diversity, Equality, & Inclusion
The American Chiropractic Board of Sports Physicians™ (ACBSP™) is committed to certifying a diverse body of culturally competent chiropractic sports physicians who deliver the highest standard of care to the athletes and people they serve. The ACBSP recognizes that openness, inclusivity, civility, and respect are foundations of excellent healthcare and health equity. The ACBSP believes all healthcare practitioners must stand in solidarity with people who are marginalized or disenfranchised for any reason, beit gender, race, sexual orientation, religion, ability, national origin, military status, or other circumstances. Being passively non-racist is simply not enough. The ACBSP is committed to being an actively anti-racist, fully inclusive, positive influence in healthcare and in sport and will celebrate, unite, represent, and uphold standards to this end.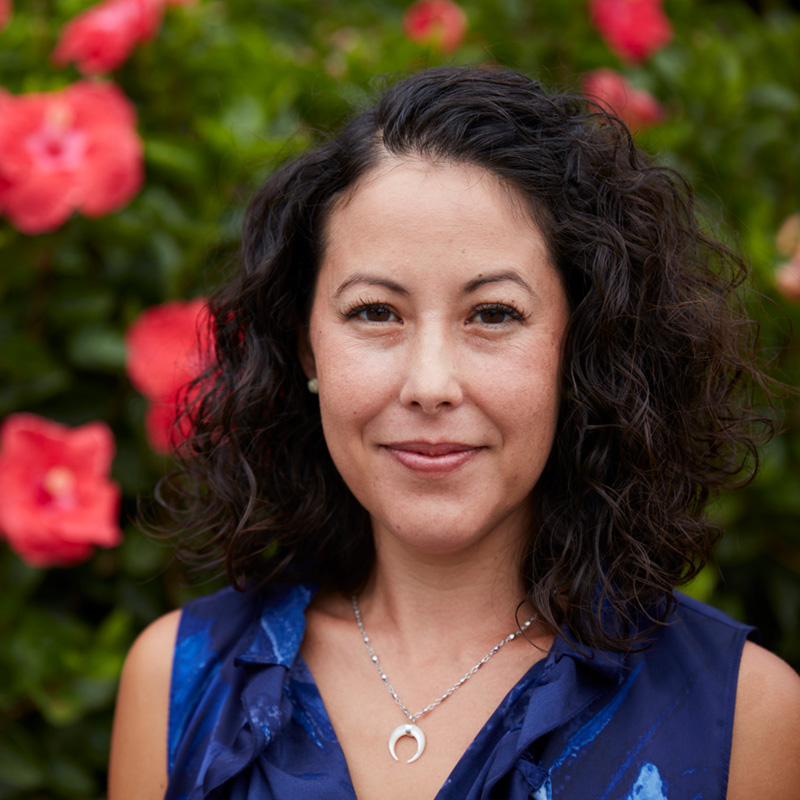 Melissa Nagare, DC, L.Ac, CCSP®
Member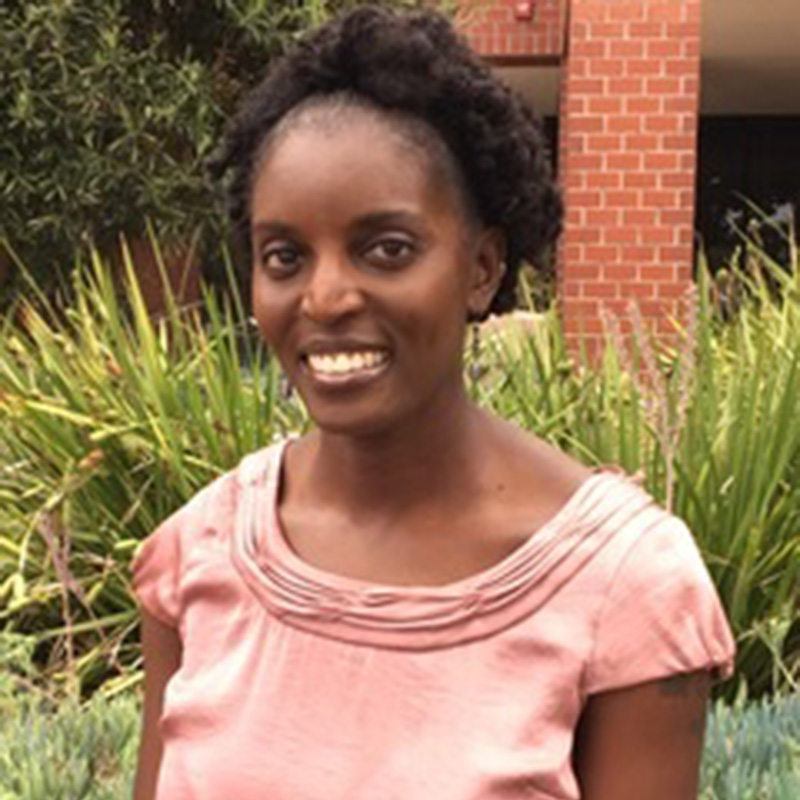 Erica Witter-Davis, DC, DACBSP®, CSCS®
Member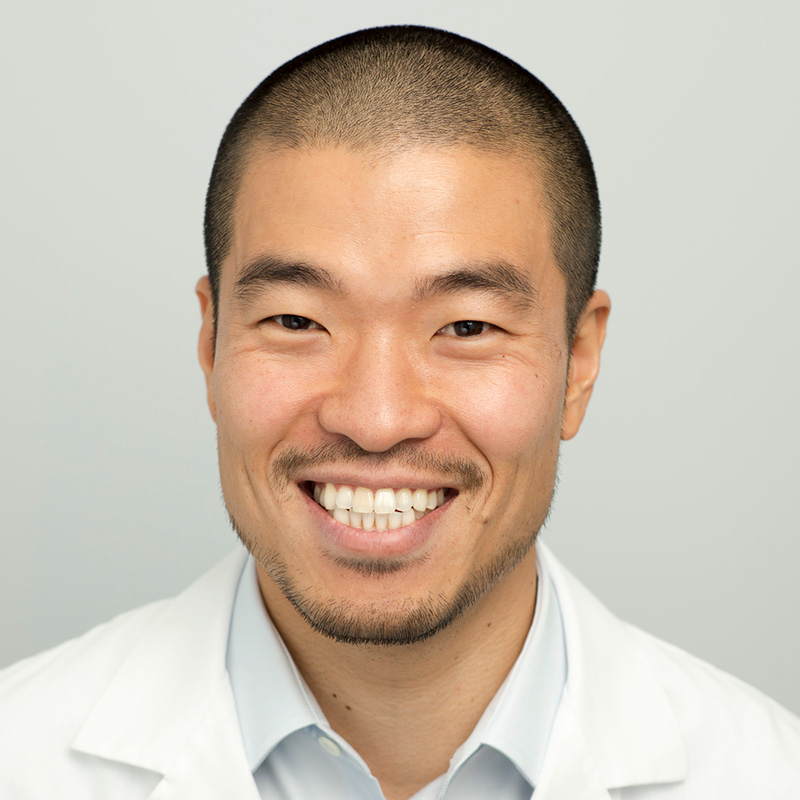 Dr. Hiromichi Nakano DC DACBSP®, CSCS®
Member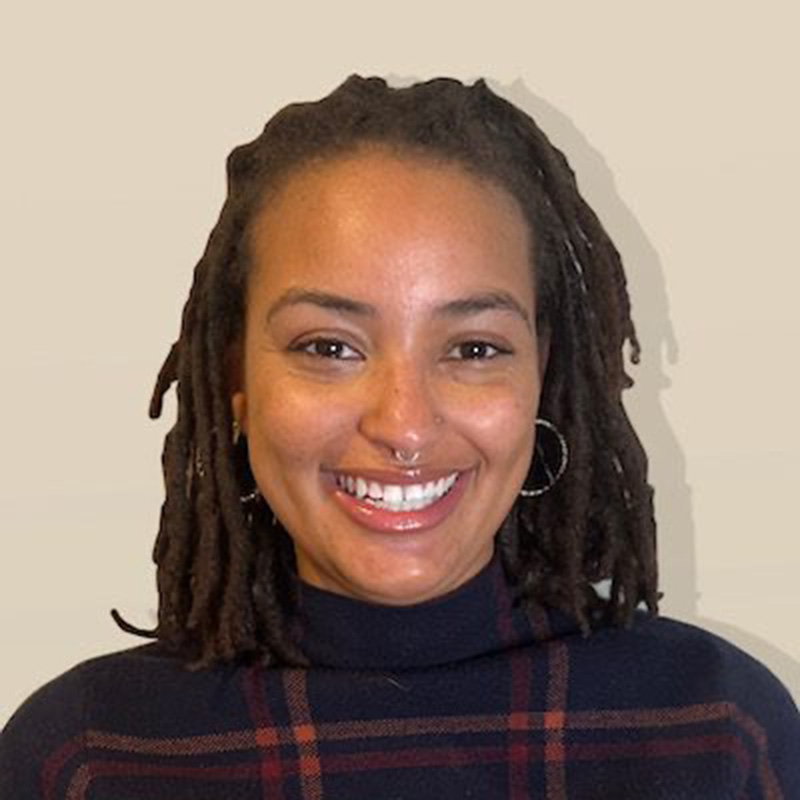 Jasmine Brewster Piper, DC, CCSP®
Member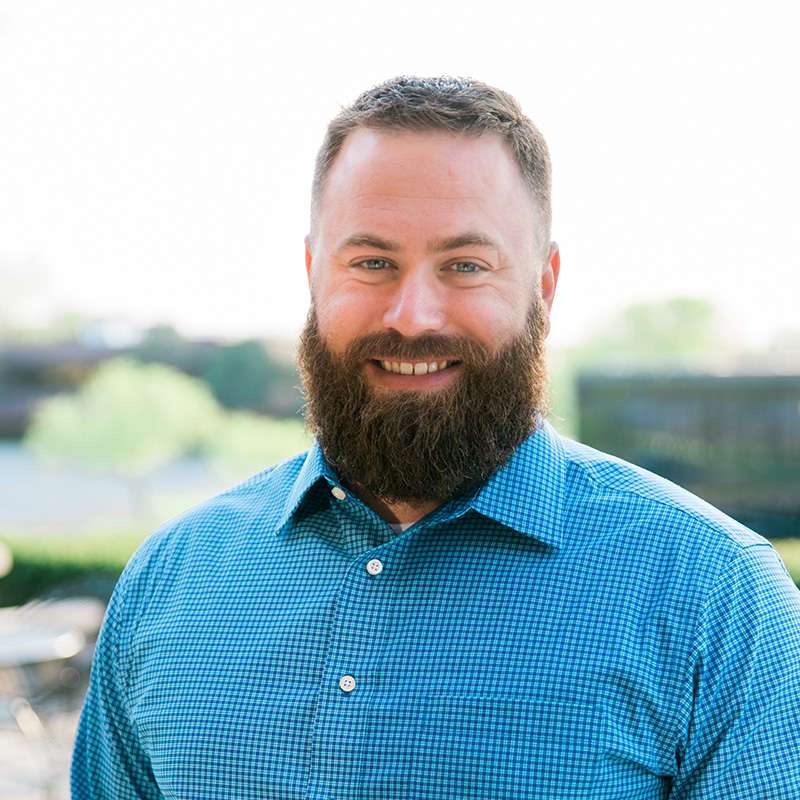 Chris Hargrave DC, CCSP®
Member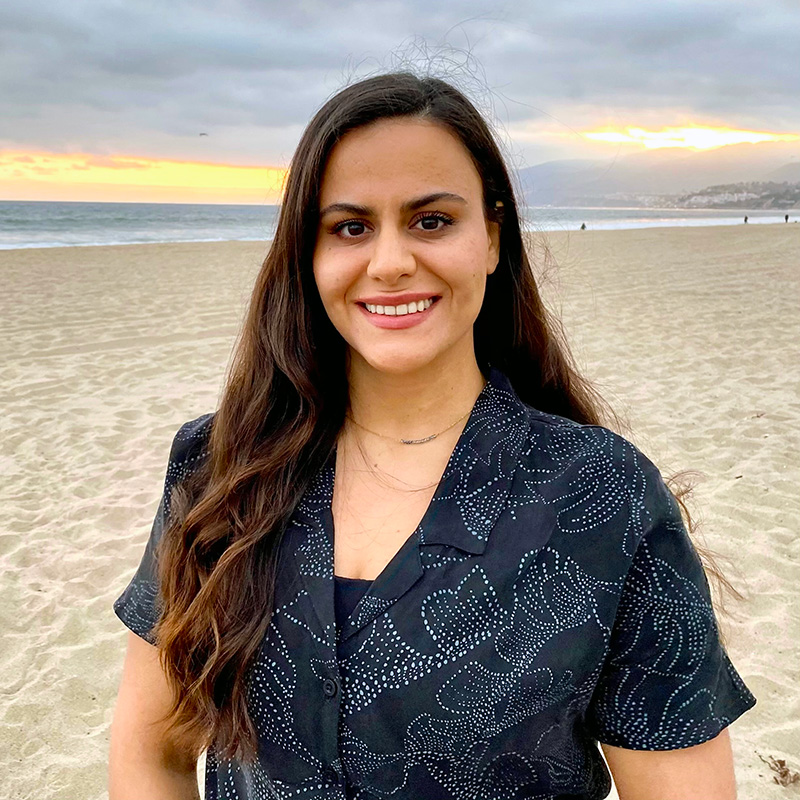 The ACBSP is committed to maintaining an inclusive and safe space for all its members and the communities they serve. In an effort to promote such an environment where everyone can feel safe and heard, the ACBSP will provide and incorporate the use of an Anonymous Feedback Tool (AFT) as an outlet for those who feel uneasy about vocalizing their concerns or experiences in a more public forum. The AFT will be monitored by a small delegation of the Diversity, Equality, and Inclusion (DEI) committee whose charge will be to monitor, aggregate, and disseminate information gathered from the AFT to report to the appropriate branches of the ACBSP so that they may be more informed and make meaningful changes in their operations, or appropriate administrative responses in cases where direct action may be needed. The AFT is not meant to act as a policing tool, but rather a safe space to communicate. Those that wish to share their experiences or observations anonymously will be able to simply leave their comments with the AFT and rest assured that the DEI committee will have no knowledge of the sender's identity and will simply view the comments and take appropriate action when necessary. In the event that the matter is much more serious and may require further investigation, the sender should leave an e-mail address so that a member of the DEI committee can reach out to them for more details regarding the incident or situation. The sender should preface their message with URGENT: to indicate the high degree of importance to the DEI members and (having supplied an e-mail address in the message) expect a follow up response within 72 hours.