2022 Chiropractic Sports Sciences Symposium Lecture Notes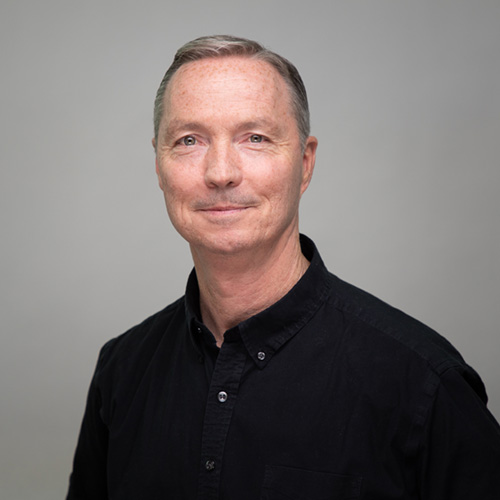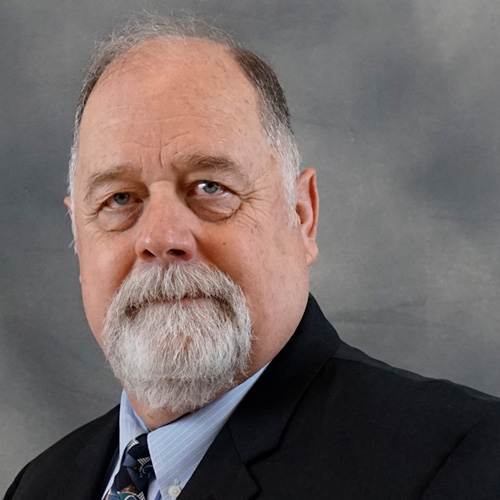 Principles and Practice Workshop
(additional registration fee)
Evidence-based, relevant topics for practical situations
Presenters:
Brendan M. Murray D.C., DACBSP®
Robert Nelson, DC, DACBSP®, FIAMA, CSCS, CCEP, FICC
Dr. Murray has been a Sports Injury Chiropractor for over 30 years. He is a Diplomate American Chiropractic Board of Sports Physicians and a Doctor of Chiropractic. He is a team doctor for the United States Weightlifting Team treating, traveling with them since 1997, and Post Graduate faculty member at Southern California University Health Sciences. Dr. Murray has also been a member of the medical team for USA Water Polo, AVP tour, and Pro Surfing tour. He has been a team physician for different high schools over those same 30 plus years. He is a national speaker for the ACBSP Diplomate course for Sports Physicians, specializing in Assessment and Rehabilitation of the Spine and Extremities. Dr. Murray has been awarded 2020 ACBSP Sports Chiropractor of the Year. He is the owner of the Institute for Spine and Sports Care in Santa Monica CA.
Dr. Robert Nelson, graduated Cum Laude in 1986 from Logan College of Chiropractic. Dr. Nelson is a Diplomate of the American Chiropractic Board of Sports Physicians, (D.A.C.B.S.P.®). He also holds a FIAMA, CCEP, CSCS, and FICC Dr. Nelson has taught postgraduate courses in Sports Medicine for over 20 yrs. for most Chiropractic Colleges and Universities He has published articles in the Journal of Sports Chiropractic & Rehabilitation and the Journal of Sports Medicine. Athletes from Nike Youth Soccer, to Pro Rodeo, CSIT World games in Italy and Spain, the USOC, and Pro Soccer are among those treated by Dr. Nelson.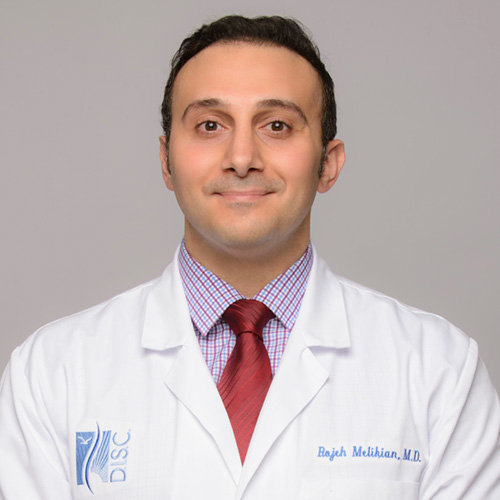 Instability in the Cervical Spine
Presenter:
Rojeh Melikian
Dr. Rojeh Melikian is a board-certified, Harvard and Emory University-trained spine surgeon who specializes in minimally-invasive and microsurgical techniques to treat a wide variety of spinal disorders, including disc herniation, disc degeneration, and spinal stenosis. After graduating summa cum laude with a degree in Neuroscience from UCLA, Dr. Melikian completed medical school at the University of Southern California, where he was nominated to the prestigious Alpha Omega Alpha Honor Society and graduated with highest distinction as one of the top students in his class.
Following medical school, Dr. Melikian was accepted into the highly regarded Harvard Combined Orthopaedic Surgery Residency Program, where he excelled and was appointed Chief Resident at the Massachusetts General Hospital. He received extensive training in complex spinal surgery, scoliosis, as well as primary and metastatic spine tumors. While at Harvard, he received the Partners in Excellence Award, presented to him by his colleagues for exemplary performance and contributions "above and beyond the call of duty." He completed his Spine Surgery Fellowship at Emory University, one of the most prominent and respected spine surgery fellowships in the country. While at Emory, he had the privilege of training with leading experts on the full spectrum of spine surgery: from minimally-invasive procedures to complex, revision surgery.
Dr. Melikian has authored numerous presentations, posters and journal articles on spine surgery. He has been named as a Spine Surgeon Leader to Know by Becker's Spine Review and has been featured in numerous publications including Orthopedics Today, Prevention Magazine, Santa Monica Mirror, WestSideToday.Com and NextAvenue.Org. His areas of interest include minimally-invasive, microscopic decompression for cervical and lumbar stenosis, microscopic discectomy for disk herniations, anterior cervical fusion and disk replacement, lateral-access and anterior surgery (XLIF and ALIF), spine trauma, and spinal tumors.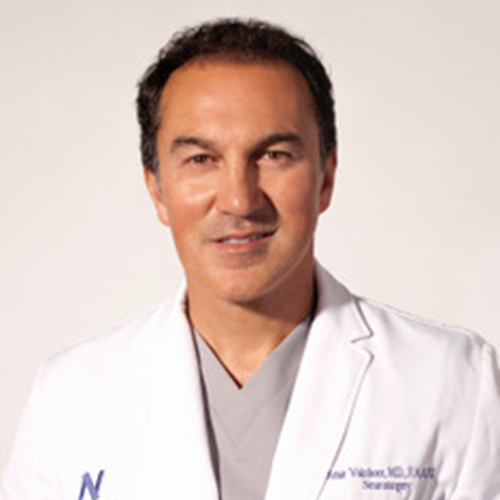 Tethered Cord
Presenter:
Amir Vokshoor
Dr. Vokshoor is a board certified neurosurgeon specializing in minimalistic brain and spine surgery. With over 20 years of dedicated surgical experience he has mastered the latest techniques in robotics and artificial disc replacements. Having served as the chief of spine surgery at the Providence Saint John's Health Center, he has championed a cohesive and multidisciplinary path for the care of patients. He is the founder of Neurosurgical Spine Group, Neurovella Brain Spa, and the Institute of Neuro Innovation, a non profit research and philanthropy dedicated to brain and spine health and recovery, with emphasis on the neuropsychological and mental aspects influencing healing. "The most gratifying privilege of a doctor is to see a patient recover from an injury or disease"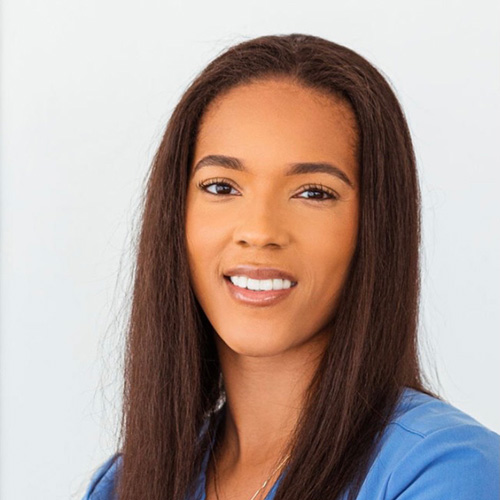 Osteochondral Lesions of the Talus
Presenter:
Martina Randall, MD
Dr. Randall graduated magna cum laude from Cheyney University of Pennsylvania in 2009 and from medical school at Temple University in 2014 with her Doctorate of Podiatric Medicine. While at Cheyney University, Dr. Randall was a member of the Women's Basketball team earning conference team accolades and NCAA all-
Following medical school, Dr. Randall completed her residency at Palmetto General Hospital, specializing in deformity correction, reconstruction, and lower leg trauma, including complex peri-and intra-articular fractures.
After residency, Dr. Randall completed one of the country's few foot and ankle sports medicine fellowships at Virginia Mason Medical Center. While there, her subspecialty training emphasized cartilage restoration, ligament/tendon repair, and joint preserving surgical techniques of the foot and ankle, allowing patients to continue with their athletic careers and recreational activities. During her fellowship at Virginia Mason Medical Center, Dr. Randall assisted the team physicians for the Seattle Seahawks (NFL), Seattle Storm (WNBA), and Seattle Sounders (MLS). She also serviced other sports teams, including multiple semi-professional, university, and high school teams in basketball, football, and track and field.
Dr. Randall's practice focuses on minimally invasive arthroscopic surgery of the ankle, cartilage restoration, trauma, reconstruction, tendon and ligament repair, total ankle joint replacement and cosmetic surgery such as bunion and hammertoe correction. Dr. Randall is well known for her surgical skill and dedication to teaching.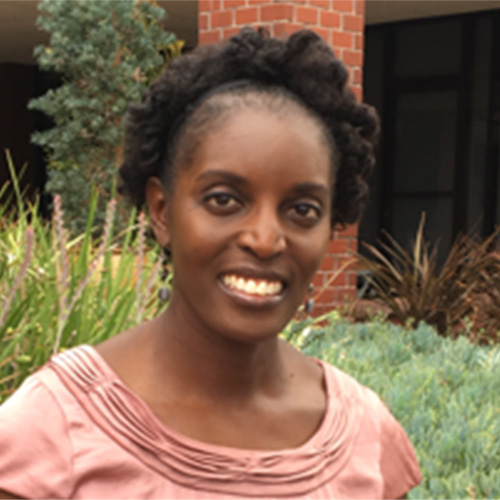 Rehabilitation in the Cervical Spine
Presenter:
Erica Witter Davis, DC, DACBSP®
I attended the University of Tennessee – Knoxville on an athletic scholarship, earning a Bachelors of Science degree in Biochemistry and was a 3-time All-American in track and field. After four years competing at the collegiate level, I was blessed to continue my athletic endeavors on the world stage. I competed professionally as a sprinter, becoming a National Champion in the 100m and 200m as well as competing at the Sydney Olympics (2000) and World Championships (2001).
During my athletic career, I also coordinated track workouts, designed circuit/weight training programs incorporating strength, agility and power, which opened my eyes to fitness and nutrition.
The more I strived towards excellence within track and field the more I became familiar with the world of chiropractic medicine. I later pursued this profession and graduated from Southern California University of Health Sciences Cum Laude and was the recipient of the President's Award for Outstanding Leadership. I was also the president of the Educational Advancement Committee (EAC).
Receiving the benefits of chiropractic care during my athletic career was tremendous. Therefore, it was without hesitation for me to continue to gain more knowledge by becoming a Diplomate American Chiropractic Board of Sports Physician (DACBSP®), a Certified Strength and Conditioning Specialist (CSCS®), an Instrument Assisted Soft Tissue Manipulation Practitioner and a Certified Kinesio Taping Practitioner. These have allowed me to merge my knowledge of human biomechanics and chiropractic care to work closely with many athletes.
It has been a privilege to work with athletes in the NHL, tennis, and I am currently involved with the medical staff of USA Volleyball and USA Track & field. Being available to assist these athletes achieve their goals is in my opinion, the greatest accomplishment. I truly believe that being a DACBSP® has opened the door to these opportunities and I am truly grateful.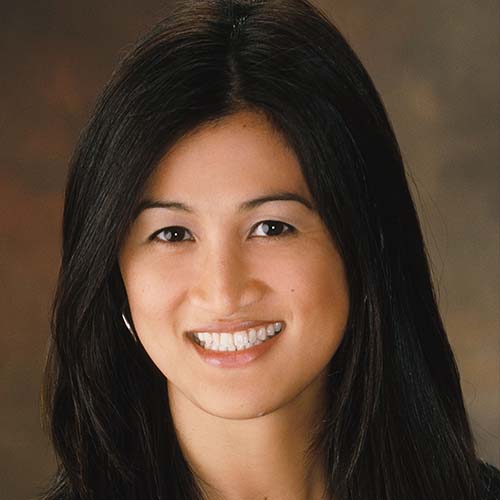 Regenerative Procedures for Spine Conditions
Presenter:
Mary Ambach, MD
Dr. Ambach is a Louisiana State University trained physician who is double board certified in Physical Medicine and Rehabilitation and the American Board of Pain Medicine. She has 2 subspecialty fellowships in spine and interventional pain management, and regenerative medicine. She is a Clinical Instructor at the UCSD School of Medicine and Dept of Orthopedic Surgery. She has authored several published articles and book chapters in Regenerative Medicine. She is actively involved in clinical research in the field of Regenerative medicine. She has served as Faculty and Speaker at Regenerative Conferences in and outside of the country. After many years of contributing to a team of internationally recognized experts and facility in regenerative medicine, the Orthohealing Center in Los Angeles, she recently relocated back to San Diego and is currently practicing at the San Diego Orthobiologics Medical Group.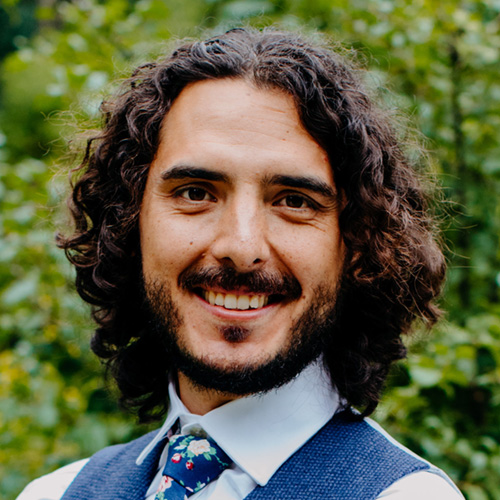 Case Based Diagnostic Imaging
Presenter:
Hector Rivera-Melo, DC, DACBR, RMSK
Dr. Hector Rivera-Melo graduated from the Southern California University of Health Sciences (SCU) in 2009 with a doctorate in chiropractic (DC) and completed a residency in diagnostic imaging there. Dr. Rivera-Melo was awarded the title of Diplomate of the American Chiropractic Board of Radiology (DACBR) in 2012. In 2017 he obtained his certificate in diagnostic musculoskeletal ultrasound (RMSK®). He has authored several radiology related articles and lectured internationally on various radiology topics. He is currently the Director for the Center of Diagnostic Imaging, head radiologist and Associate Professor at SCU. He currently serves as the president of the American Chiropractic College of Radiology (ACCR).