2024 Chiropractic Sports Sciences Symposium
Elevate your expertise in sports medicine and chiropractic care through our Chiropractic Sports Sciences Symposium designed exclusively for certified sports medicine doctors of chiropractic. This dynamic four-day event will delve into cutting-edge research, advanced techniques, and practical applications at the intersection of chiropractic care and sports science. 
Join us for in-depth sessions led by renowned experts, where you'll explore topics such as biomechanics, injury prevention, sports-specific rehabilitation, and evidence-based treatment strategies. Gain insights into the latest advances in sports medicine diagnostics and treatment modalities, including hands-on workshops for enhancing your clinical skills. 
Network with fellow certified chiropractors, exchange ideas, and collaborate on best practices to optimize patient outcomes in the realm of sports-related injuries and performance enhancement. This symposium is your opportunity to stay at the forefront of sports chiropractic, equipping you with the knowledge and skills to excel in this dynamic field. Don't miss this chance to expand your horizons and elevate your career in chiropractic sports medicine! 
Our CEU sponsor for the 2024 Symposium is DConline

Hotel Information:
Portland Marriott Downtown Waterfront
1401 SW Naito Parkway,
Portland, OR 97201
Please be sure to ask the Hotel for the ACBSP™ group rate!
https://book.passkey.com/go/acbsp424
* Cancellation and refund requests must be submitted by March 6, 2024, to info@acbsp.com to be eligible for a refund and are subject to a $100 cancellation fee. Requests received after this date will NOT be accepted. Refunds will be processed after the symposium is complete. Please allow up to six (6) weeks for refunds to be issued.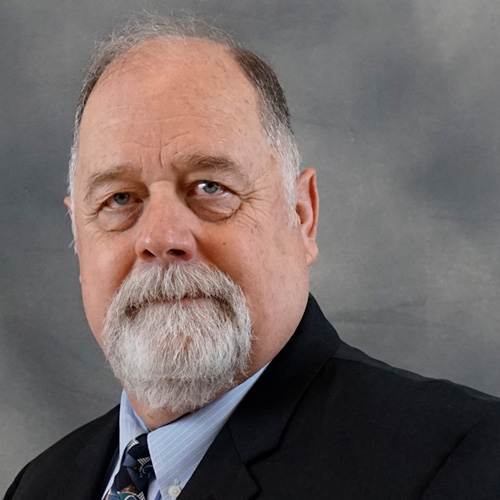 Emergency Procedures
Presenter:
Dr. Robert Nelson, DC, DACBSP®, FIAMA, CSCS®, CCEP, FICC
Dr. Robert C. Nelson graduated Cum Laude in 1986 from Logan College of Chiropractic.  Dr. Nelson is a Diplomate of the American Chiropractic Board of Sports Physicians, (D.A.C.B.S.P.®).  Post graduate education also includes courses as a Fellow of the International Association of Medical Acupuncture (F.I.A.M.A.), Certified Chiropractic Extremity Practitioner (C.C.E.P.), Certified Strength & Conditioning Specialist (C.S.C.S.), Chiropractic Rehabilitation Diplomate Program, Certified Graston Technique, and Active Release Technique.
A two-week rotation at the USOC. He also worked the CSIT World Games in Italy (2015 & 2023) and Spain. He also worked the World Games in Birmingham, AL in 2022.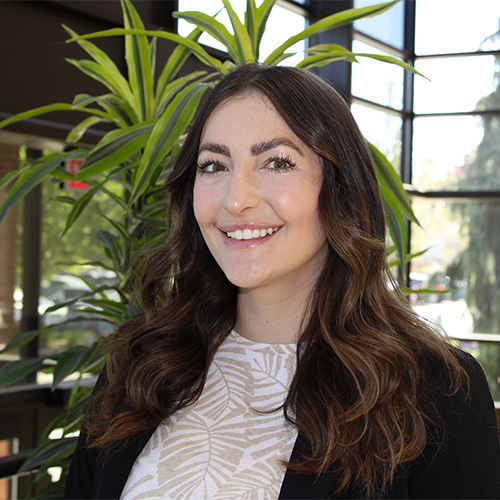 Special Populations
Presenter:
Dr. Rebecca Bell, DC, CCSP®
Rebecca Bell is a sports chiropractor, Sports Medicine Clinical Educator, and Assistant Professor Clinical Educator at the University of Western States. With a history of working in professional sports serving as a Team Chiropractor for the MLS Portland Timbers FC and NWSL Portland Thorns FC, in addition to teaching and providing patient care in a general practice setting, she has experience working with athletes of all backgrounds and activity levels. Rebecca is armed with a Bachelor's in Human Biology, a Master of Science in Sports Medicine, and a Doctorate of Chiropractic. Her sports expertise is further underscored by her Certified Chiropractic Sports Physician (CCSP) credential.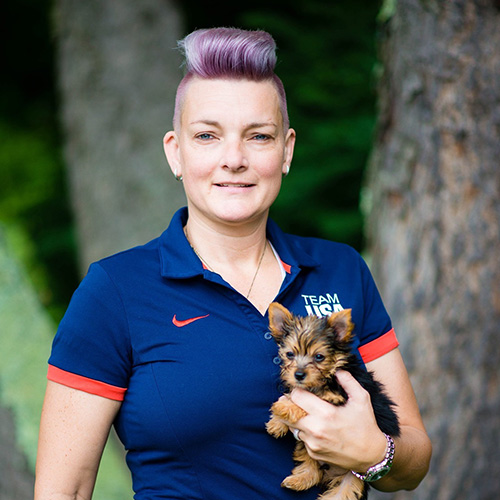 Practical Refresher – Emergency Procedures – Hands-on component
Presenter:
Dr. Rachael Bryant, DC, DACBSP®, RN, NREMT-P
Dr. Bryant attended Parker College of Chiropractic receiving her Bachelor of Sciences degrees in Anatomy and Health & Wellness, as well as a Doctorate of Chiropractic. She also earned her DACBSP, from Palmer College.
Dr. Bryant currently owns 2 practices, one in West Virginia and the second in Pennsylvania.
Prior to entering the field of chiropractic, Dr. Bryant proudly served in the US Air Force. After her time in the military, Dr. Bryant served her Atlanta community as a firefighter and Paramedic. She continued her training, eventually becoming a RN. She currently also holds certification as a Federal Medical examiner.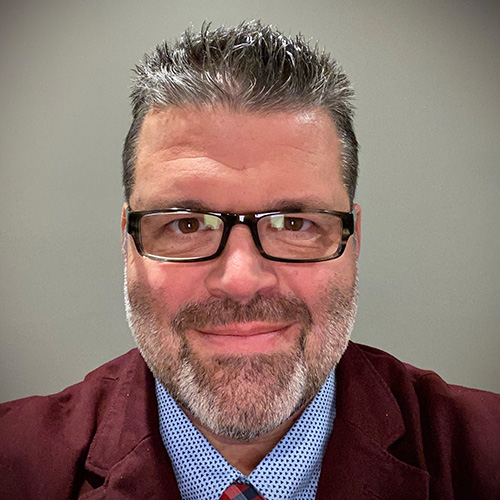 The Science of the Chiropractic Adjustment
Presenter:
Dr. Perry Williams, MS, DC, DACBSP®, USAW
Perry Williams is a 1996 graduate of Palmer College of Chiropractic in Davenport, IA.  He began private practice in Winchester, Kentucky in 1997.  He completed his CCSP and DACBSP certifications in sports chiropractic and has worked national events with USA Fencing and USA Weightlifting.  Dr. Williams was the team health care provider for USA Weightlifting at the Junior Pan American Championships in Columbia, South America and additionally worked the Olympic Trials for USA Weightlifting as well as the IWF World Championships.  Dr. Williams was the health care provider for Wheelchair Fencing World Championships in Italy in 2018.  He was also selected by the United States Olympic Committee to be a member of their sports medicine team for the Olympic Games in Rio de Janeiro, Brazil in 2016 and the Paralympic Games in PyeongChang, South Korea in 2018.  Dr. Williams completed his volunteer rotation at the Olympic Training Center in Lake Placid, New York and was selected by the American Chiropractic Board of Sports Physicians as their "Sports Chiropractor Of The Year" in 2017.  Dr. Williams was recognized as a National level Olympic Weightlifting coach in 2020 with thirteen nationally ranked weightlifters.  In 2021, he was presented the "Order of Ikkos" medal from four-time Olympian and hall of fame inductee Gerek Meinhardt.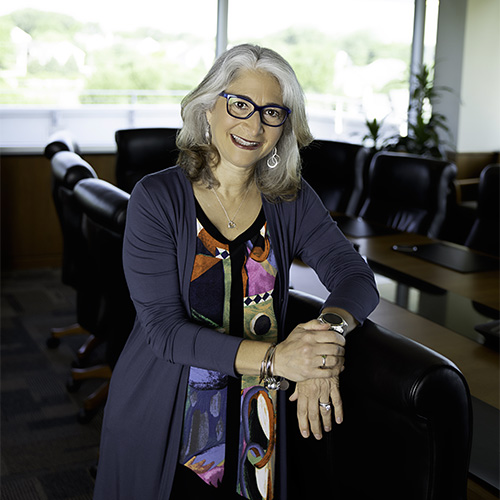 The Power of Pediatric Chiropractic: History & General Physical Examination of Young Pediatric Patients, including Newborn Neurological Screening Assessment
Presenter:
Dr. Elise Hewitt
An internationally recognized speaker, author and leader in the specialized field of chiropractic pediatrics, Dr. Hewitt's unique combination of clinical knowledge, dynamic speaking style and leadership experience give her lectures a distinctive flair. As she entertains and educates her audiences, blending research with clinical pearls, Dr. Hewitt helps young doctors comfortably treat and interact with the youngest members of our society.
Dr. Hewitt is Board Certified in Chiropractic Pediatrics and is a Craniosacral Therapist. An alumnus of the University of Colorado, she has been in private practice since graduating Summa Cum Laude from University of Western States College of Chiropractic in 1988. In her waiting-list pediatrics-only practice, Dr. Hewitt specializes in the care of infants.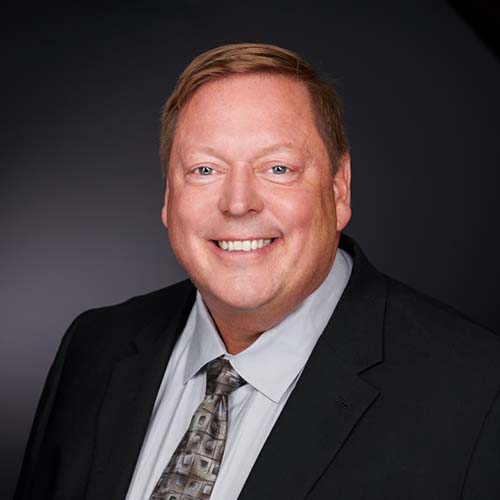 Concussion Update: Implementation of the SCOAT 6 and SCAT 6
Presenter:
Dr. William Moreau, DC, DACBSP®
Bill Moreau, DC, DACBSP, FACSM is a visionary leader in sports chiropractic. He is Chief Medical Officer (CMO) at UWS and director of their Concussion Clinic. Moreau leads interdisciplinary care delivering whole-person integrated health care. Dr. Moreau's journey as an authority in healthcare is marked by significant achievements: serving as the only Doctor of Chiropractic appointed as CMO at an Olympic Games, founder of the United States Coalition for the Prevention of Illness and Injury in Sport and international recognition for his pioneering work in sports medicine as acknowledged by organizations like the NFL and International Olympic Committee.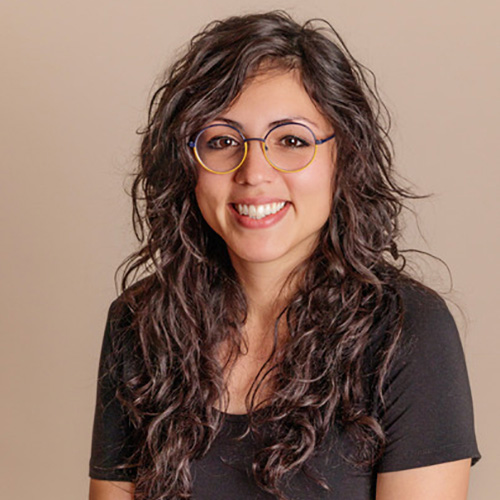 Seeing it Through: The Importance of Vision in the Concussed Patient
Presenter:
Dr. Elizabeth Powers, OD
Elizabeth Powers, OD, is a neuro-optometrist practicing hands-on care in the Portland area. While she sees a wide spectrum of patients, her passion lies in the care of patients with chronic conditions and acquired brain injury. Utilizing prisms, lenses, tints, and occlusions, as well as light therapy and vision rehabilitation, she strives to be a listener, a problem-solver, and an interproessional care coordinator to help her patients achieve their wellness goals. She's a firm believer that vision affects a host of other physiological systems and can often be a missing piece of the puzzle in complex cases.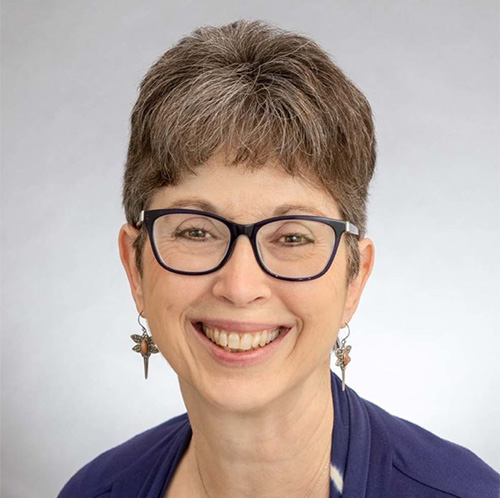 Neuropsychology Findings After Concussion
Presenter:
BJ Scott, PsyD
Dr. BJ Scott is a rehab neuropsychologist. She is team neuropsychologist for the Portland Thorns.
She currently works out of Legacy Good Samaritan's Neurology department. She was previously a tenured professor at Pacific University's School of Graduate Psychology, where she taught neuropsychology and rehab/health psychology classes. She is the founder and director of the Concussion Education Center, which provides easily understandable educational strategies that empower patients to take an active and informed stance in shaping their own recoveries.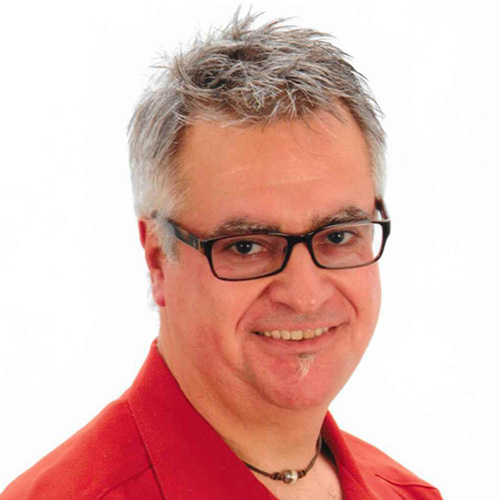 Application of Technology in Sports Chiropractic
Presenter:
Dr. Pat Helma, DC, DACBSP®
Pat Helma has over 30 years of clinical and sideline experience. Dr. Helma has chaired the Florida High School Athletic Association Sports Medicine Advisory Committee, establishing safety guidelines for sports participation of high school athletes in the State. He served as Practical exam chair, Board member, Treasurer, Vice President, and President, for the ACBSP. He was 2007 Sports Chiropractor of the Year. Dr. Helma has served as team physician for many high schools, the Association of Volleyball Professionals, the World Surf League, and the Vans Warped Tour. He has also served as medical director for numerous mass participation events to include triathlons, lacrosse, volleyball, rodeo, and others. He is currently a clinician at the University of Western States and an instructor for emergency procedure courses.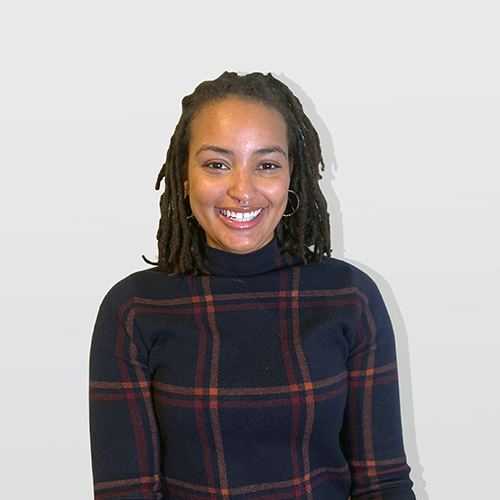 Trauma Informed Care in Chiropractic
Presenter:
Dr. Jasmine Brewster Piper, DC, CCSP®
Dr. Jasmine Brewster Piper is a passionate advocate for trauma-informed care within the chiropractic field. With a commitment to patient well-being and a fresh perspective, she is eager to share insights on how trauma-informed practices can revolutionize chiropractic care. Dr. Piper's presentation will illuminate the path to compassion, self-efficacy and resilience.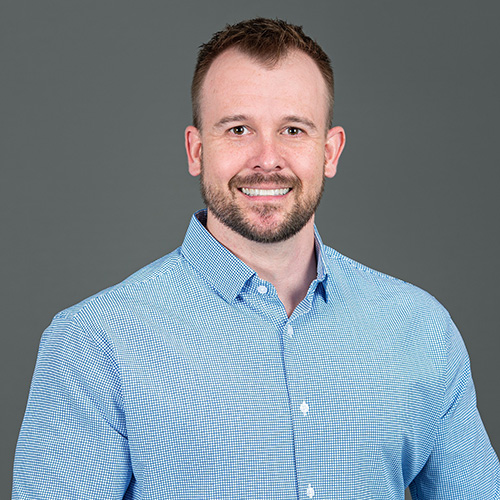 Heart Rate Variability: Utility Across
Presenter:
Dr. Jesse Shaw, D.O., CAQSM, USAW
Jesse Shaw, DO, USAW, is a double board-certified Doctor of Osteopathic Medicine in Family Medicine and Sports Medicine. His training included active-duty time in the US Navy where he served with Naval Special Warfare and in the NCAA at Auburn University. He has served as faculty at multiple medical colleges and colleges of osteopathic medicine and has worked across the many facets of sports from high school to NCAA division 1 and professional levels. He currently serves as Team Physician for multiple National Governing Bodies under the USOPC and Washington State University Athletics. He also teaches at University of Western States.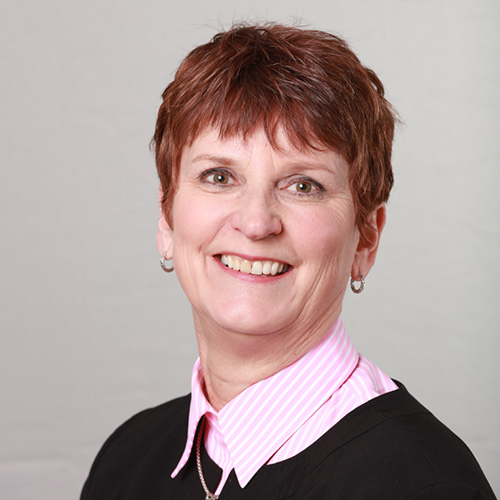 Misdiagnosed/Delayed Diagnosed Sports Injuries: A Case-Based Approach
Presenter:
Dr. Beverly Harger
Dr. Beverly Harger is a chiropractic radiologist with morethan 34 years of clinical experience. She graduated from the University of Western States in 1987. In 1992, she completed her radiology residency at University of Western States (UWS) and attained her diplomate status from the American Chiropractic Board of Radiology (ACBR). She is a currently professor of radiology and Director of Diagnostic Imaging for the University of Western States.